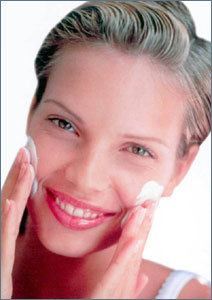 Sometimes by the gravity effect and loss of tissues and others by the patients' genetic characteristics there is a lack of volume in cheeks or in chins, which can be recovered with the use of Beatyfill (calcic hydroxyapatite) or with Sub-Q (Hyaluronic acid of high density) which are placed in a more deep plane than the usual fillings and produce an immediate effect of volume increase.
These fillings are temporal (approximately they last for 15 months) and can be used when the patient requires slight changes or is not sure about the change he/she wants to do and prefer to prove it for a time.
This is a procedure performed in an out patient room with local anesthesia and takes 20 minutes. A small inflammation.