Plastic surgery is not only a question for: queens, models, actresses or celebrities in general, but also an opportunity for ordinary everyday people, men and women, young people and adults, all races and conditions, who are dissatisfied with a physical aspect wishing to place themselves in the hands of an experienced plastic surgeon to rectify this situation and feel good about themselves.
Luisa Plata, a renowned plastic surgeon, wrote this book, which is useful concise guide for those considering plastic surgery, and are unaware of what an intervention of this kind requires.
Using simple language yet without losing its scientific rigor, both lay and those familiar with the subject can find the information they require here. From the most appropriate plastic surgeries per person to recommendations on how to choose the right surgeon, in addition to a detailed description of each operation plus recommendations for a successful post-operation.
It reveals and suggests surgical techniques and non-invasive procedures, carried out today in the most prestigious medical centres worldwide. This book is the result of Dr Plata's academic training and practical experience.
A magnificent new publication profusely illustrated with photographs and drawings, essential for any family library. Every day more and more men and women seek the aid of plastic and esthetic surgery to improve their personal appearance, likewise their emotional health through this path.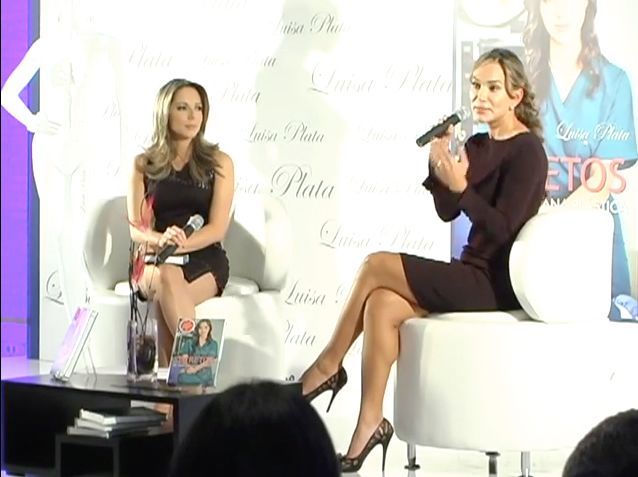 "Dr Plata contributes to her patients' wellbeing ethically and truthfully and is the social projection of Plastic, Reconstructive and Esthetic Surgery. In this book she presents and analyses topics related to her speciality with their meanings, indications and limitations"
Guillermo Marín Arias.
Ex-president of the Colombia Plastic Surgery Society.