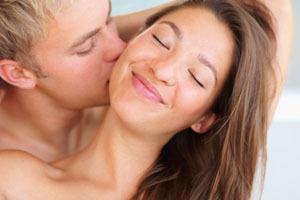 The G-Shot (G-Shot Increase) is a simple technique, not surgical that increase temporarily the G point in sexual active women with normal sexual performance.
This is a doctor´s office procedure that is not painful, it is performed with local anesthesia and lasts 15 minutes when a special collagen is applied and it is approved by FDA ( Food and Drug Administration).
The result is the increase in the size of the G point which makes the sexual arousal and gratification get better.
The effect lasts four months. It is survey done in Los Angeles, 87 % of women report improvement in their sexual gratification after the G-shot.
What is G point?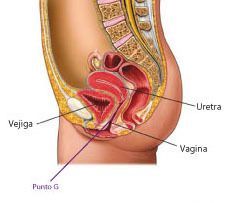 This enigmatic and small space of the female anatomy, is considered the focus of the woman maximum arousal. It is a tissue composed of nerves located two to three inches to the entrance of the vagina, similar to the shape of a red bean. Its size is about a medium coin. The location and dimension can varied depending on the woman.
It is said that the G point (on the frontal wall of the vagina) makes an orgasm stronger and more pleasant, and it is possibly the cause of the female ejaculation.
Many books advise many couples, who are unable of getting the female orgasm , to consider the
G point stimulation as the sexual technique.